The latest gadgets available in 2020 are making noise for their premium quality, design, and ability to perform tasks. In 2020, life has taken a different turn altogether, while technological advancements are coming up with the latest gadgets. These gadgets are conscious of their aesthetics and the sustainable changes one needs to make at this hour.
Factories and manufacturers are giving a new direction to their existing products that can thrive in a rapidly changing industry.
Latest Gadgets In 2020: Lexilens
The main purpose of technology is to make the disable, able. Lexilens glasses are here intending to help children with dyslexia. The electrochromic lenses make way for an optimum modulation of light to help kids see the letter and words faster and clearer.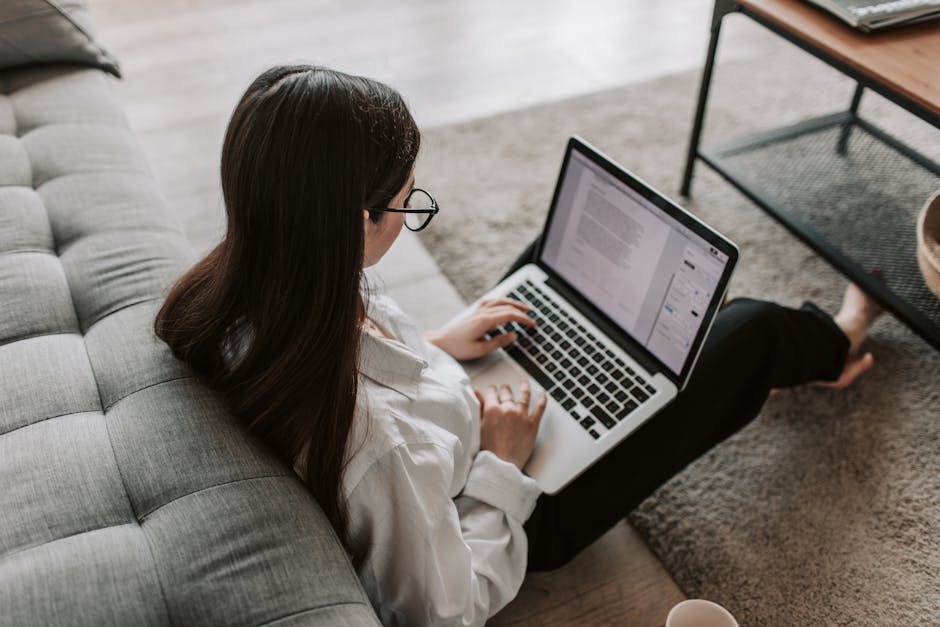 There are no tools and techniques to get this pair of Lexilens started except for wearing it. Therefore, this pair of glasses are much-needed for kids and are set to be launched by the end of the year. Another feature of this innovation is that it is independent of the language the child speaks.
Latest Gadgets In 2020: Razer Tomahawk
Good news for gamers is here with the launch of the Razer Tomahawk this year. It is specifically a gaming desktop with no extra features or products to occupy space. Minimalistic in approach, it offers high quality built and a super-fast processor.
The Intel's Next Unit Of Computing design and ten liters of chassis Small Form Factor make it a turbulent machine to play high versions of games for long hours. The price is set to two thousand dollars, and you can configure it according to your gaming needs.
Latest Gadgets In 2020: Olive Smart Hear
The problem of hearing has been age-old for centuries, but with technology, it is soon to disappear from Earth's face. Often, people with hearing loss face the embarrassment of wearing an odd-looking machine in their ear. They feel low and choose not to wear it even when they need it the most.
To shun this, Olive smart hear has developed this trendy looking hearing aid that looks ditto of a wireless earbud and comes in two colors. Moreover, one earbud is set to cost about two ninety-nine dollars. It comes with a portable charging case too.
Withings Scan Watch
Going to the doctor will not be a daily affair with this smartwatch from Withings Scan Watch. It tracks your sleep apnea, ECG, PPG, SPO2 sensor, and breathing problems. The classic look makes it great formal wear while the battery will last you exceptionally long.
Conclusion
As times are changing rapidly, the evolution of technology is super-fast. One product precedes the other in less than a year, and so on. We can only get our hands on the ones we need and try not to be a hoarder. The idea is to simplify our lives by introducing these and removing obstacles from our way.